Book a Training Session
Free training from the Help Scout team.
Hosted by Alison and David
Customer Champions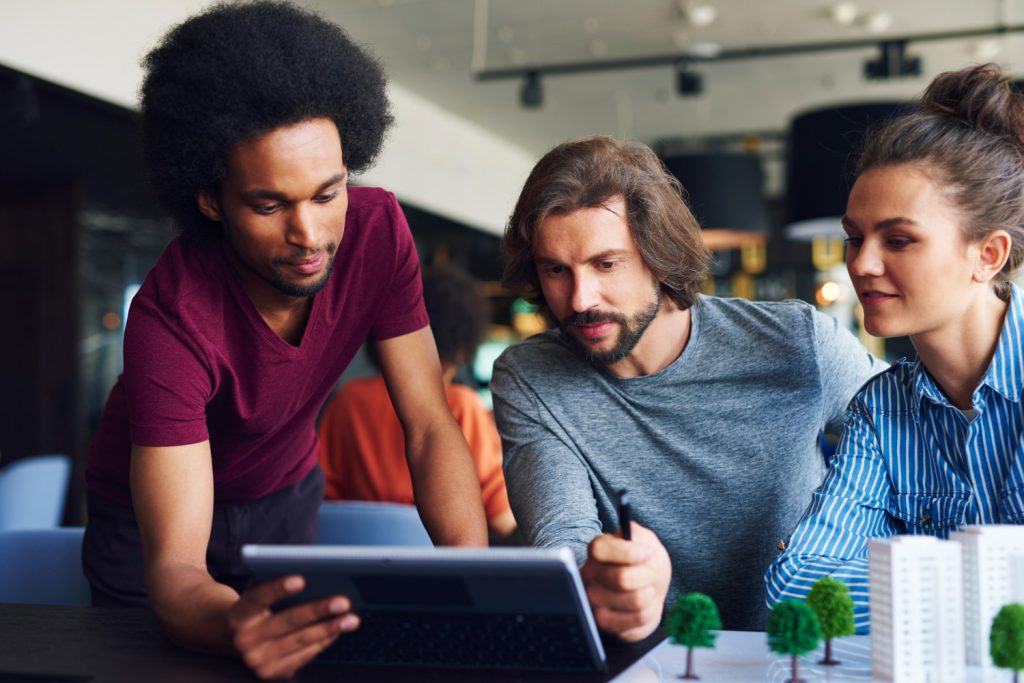 Book a Training
From: $40.00 1 hour
New to Quadicore? Get a full tour of the app and get all your questions answered with one of our resident customer champions.
Don't have time to catch us live?
Check out our jumpstart videos, in-depth Quadicore classes, and best practice deep dives to up your support game!
PRODUCT
Getting Started with Quadicore
Get a full tour of Quadicore: mailboxes, knowledge base, and live chat. We cover it all.
Get a quick tour of Quadi's integrated knowledge base in this introduction video. Empower your customers to find answers when they need them.
PRODUCT
Using the Quadicore API
Custom reporting, specialized integrations, and advanced automations are just some of the things you can do with our API.
Get started with Quadicore
A better experience for your customers, fewer headaches for your team. You'll be set up in minutes.
Free 15-day Trial