Crafted plugins that turn your product into a growth engine
All of our products are ready to go, easy to use and built to supercharge your websites.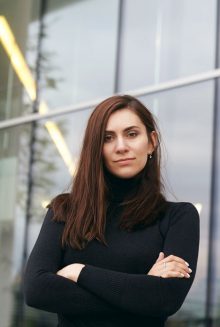 Powering Strategic People Teams

Quadicore supports each of us to focus on doing our best work and not be burdened with clunky systems that subscribe to outdated notions of performance management.
Katelin Holloway  —  VP of People at Reddit
Quadicore is everything you need,
to empower your website
(But if you just can't let go of your favorite tools, we play nice with them, too. 😊)
Contact Us
Real People. Real Results.
When you build on Quadicore, you're joining 30,000+ serious experts, entrepreneurs and
influencers around the world — you know, people like you.
We're fanatical about your success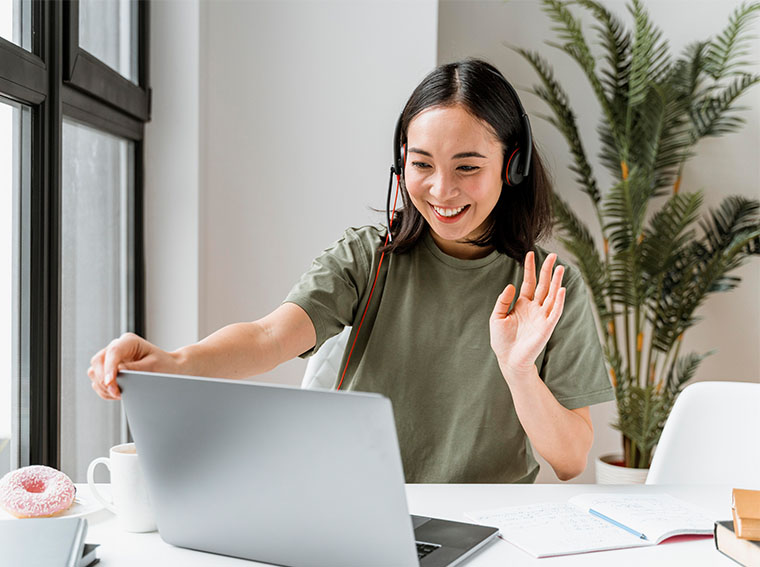 Friendly folks, standing by.
Always humans, never bots. The hands-down, sharpest and friendliest support team in the biz. Contact us and we'll get back to you in about 13 minutes.